OUR TEAM
The people who make it happen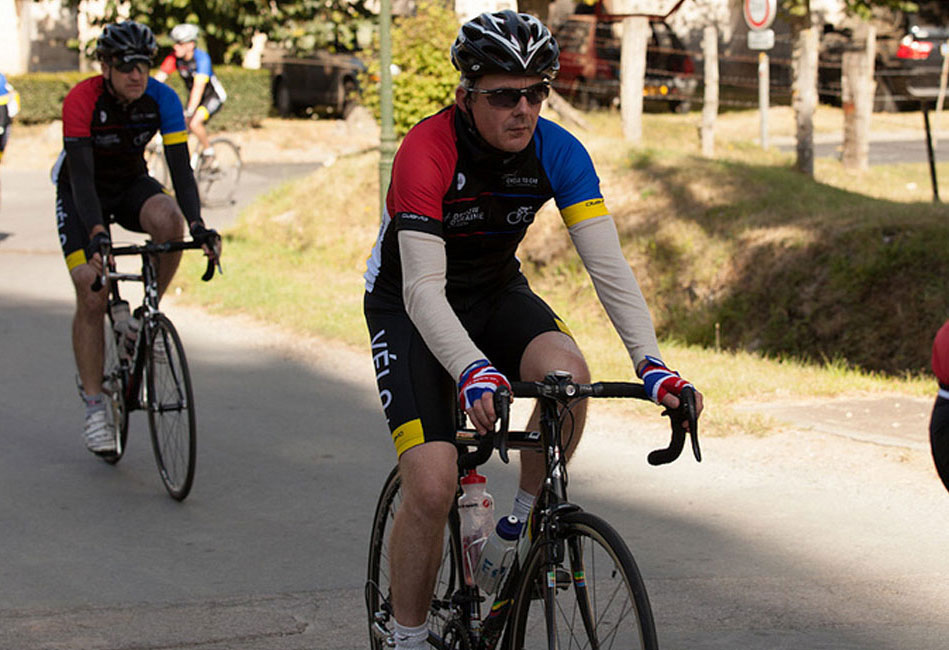 Richard Arnold, Managing Director
Richard runs Wrenbridge Sport having established the business with Wrenbridge Land in 2012 and has now grown the firm to a level where there is in excess of £500m of development either on site or in the pipeline at any one time.
He is very experienced in the development of sports and leisure related projects having worked in this sector for over 20 years.  In particular Richard's expertise is in combining the power and interest of sport in much wider regeneration and place making projects.  Prior to setting up Wrenbridge Sport, Richard worked with the Olympic Delivery Authority with overall responsibility for the delivery of a number of the London 2012 venues.
Richard's focus at Wrenbridge Sport is on finding appropriate funding and development solutions that enable the delivery of new stadia and sports facilities as well as overseeing our major projects.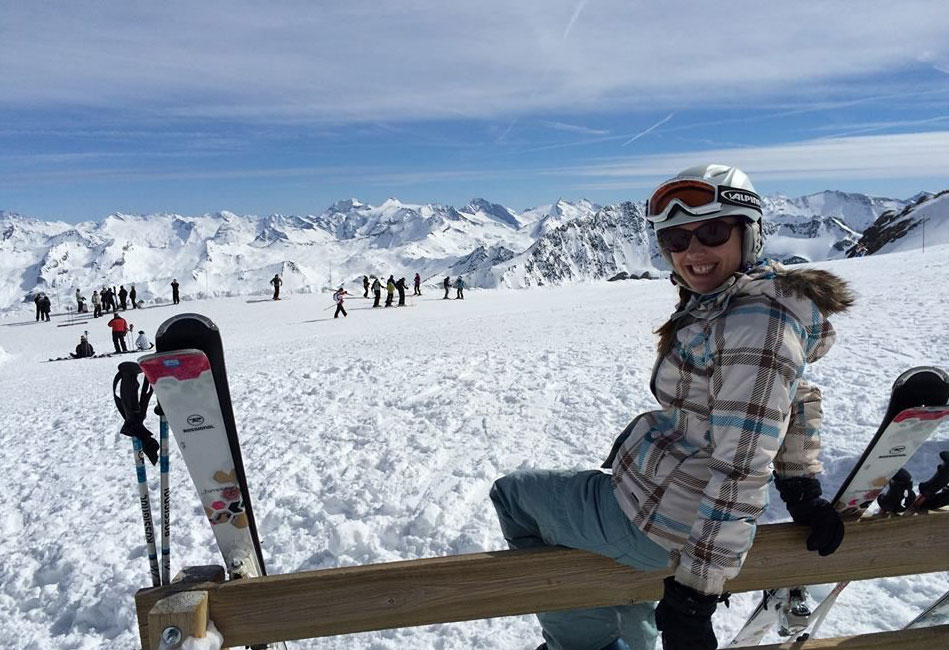 Jessica Gavaghan, Director
Jessica joined Wrenbridge Sport in 2014 following 6 years of involvement in the London 2012 venues and Queen Elizabeth Olympic Park development. Before that she was based in Melbourne, Australia delivering large infrastructure projects and sporting and residential venues for the 2016 Commonwealth Games. Jess enjoys alternating between yoga and running to keep fit and travelling to either the ski slopes in winter or visiting family and friends around the world.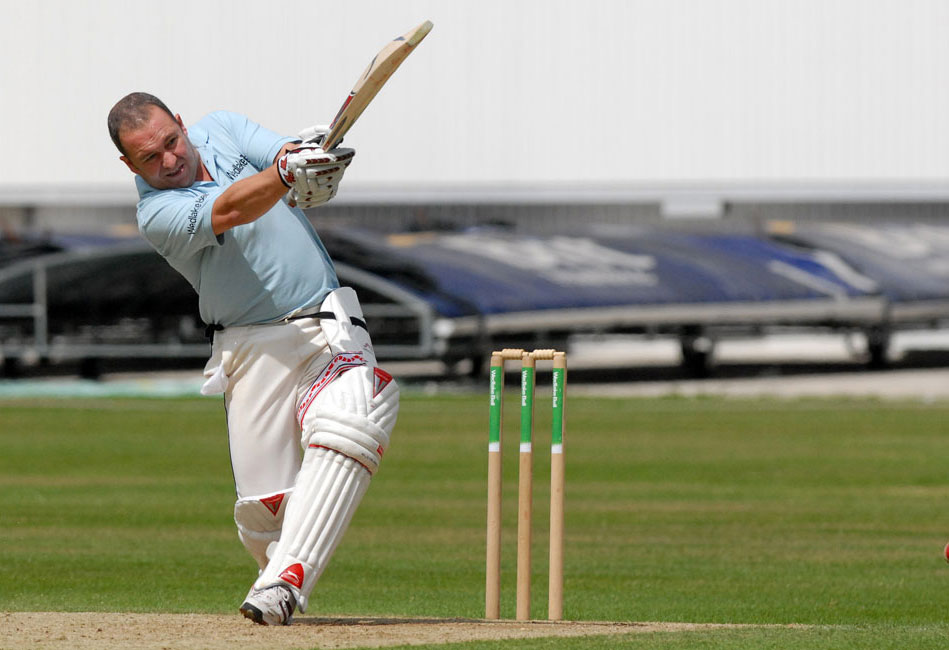 Ben Coles, Director
Ben previously worked at Drivers Jonas in London in the Central London Agency and Development team.  He joined Wrenbridge in 2004 and now runs the Property team which involves acquiring new opportunities, successfully managing the existing portfolio which has an end value of around £850m. Ben's spare time which was full of sport is now dedicated to spending time with his wife Emma and his two children Archie and Elodie.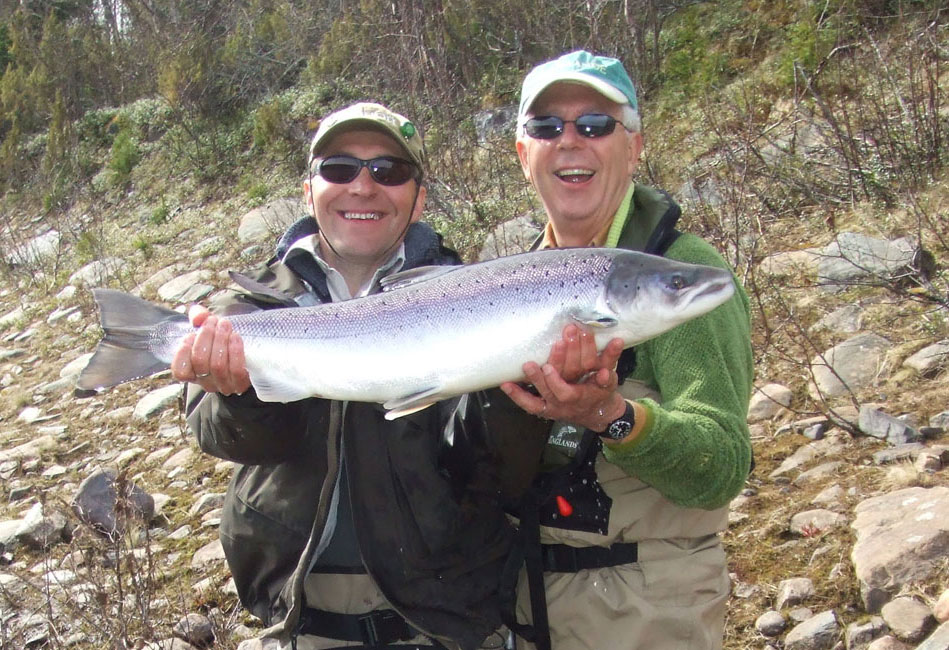 Ray Palmer, Chairman
Ray is the Chairman of both Wrenbridge and Fiera Real Estate (formerly known as Palmer Capital) both of which were founded in 1993. Ray is a leading UK property professional having built up Lambert Smith Hampton from scratch between 1970 & 1992. Fiera Real Estate have evolved into a niche fund manager which provides Wrenbridge the funding and buying power required to deliver on their projects. Ray is never happier than when fishing on another continent!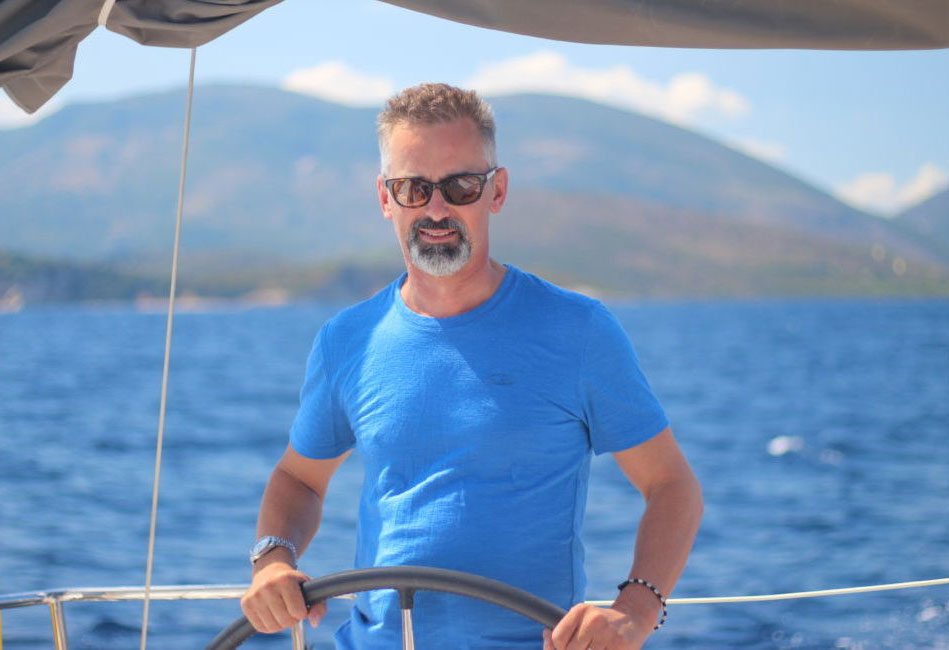 Peter Jarman, Director
Peter Jarman graduated as an architect at the Bartlett School of Architecture and practiced in London and Cambridge and was responsible for a number of award winning commercial projects. Since forming the company in 1993 he has led the Wrenbridge procurement team developing and delivering major commercial offices, industrial buildings, retail and leisure in London, the South East, Midlands and East Anglia. Peter's interests include the arts, wildlife conservation and travel, running, cycling, sailing and cars.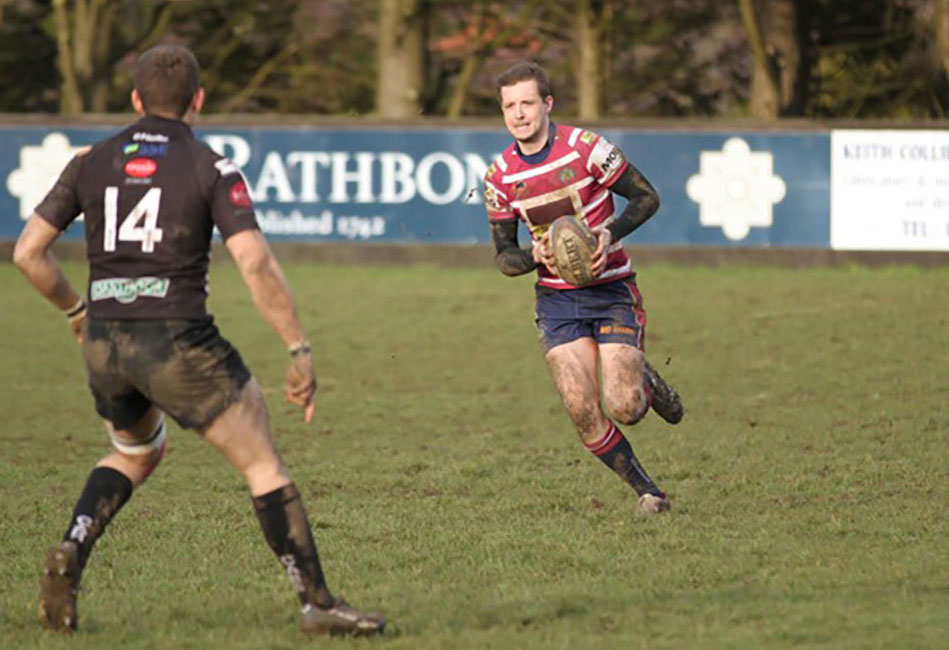 Peter Baird, Project Manager
Peter joined Wrenbridge in 2017 having worked for Mott Macdonald where he worked for four years in Cambridge. Peter will cover projects both within the core Wrenbridge portfolio as well as a number of sports and leisure projects for our Wrenbridge Sport arm of the business. Peter is a keen sportsman and enjoys rugby, football and golf.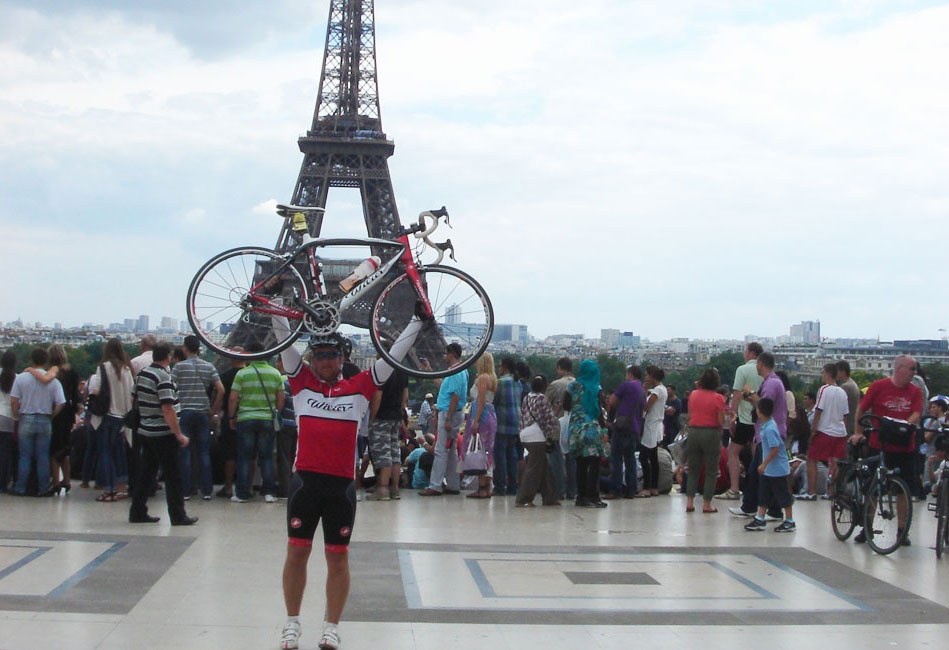 Ewen McLeod, Director
Having graduated from the University of Reading, Ewen spent 3 years working for Savills in Norwich where he qualified as a chartered surveyor specialising in commercial agency and professional work. Ewen's focus is finding and managing stock in the South East and East Anglia. Ewen spends his spare time with partner Anna and his two young children Stanley and Lilah.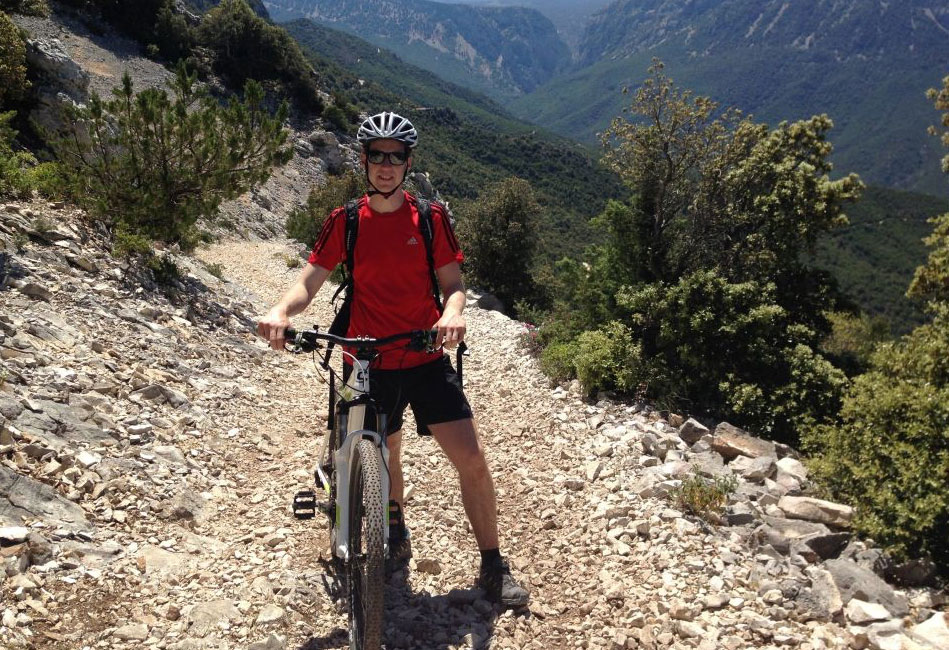 James Feltham, Associate Director
James joined Wrenbridge in 2015 having previously worked at Nash Bond and Colliers International where he focused on retail agency. James' focus at Wrenbridge is on South East based development and asset management opportunities as well as continuing to utilise his retail expertise. James is a keen outdoor man and enjoys cycling, climbing, surfing and skiing.
Chris White, Director
Chris joined Wrenbridge from Drivers Jonas in 2006, becoming a Director in 2010. Chris' focus is acquiring and managing asset management and development opportunities in Cambridge, London and the South East. In his spare time Chris is a keen sportsman and a qualified football coach who manages a youth football team in his home town of Hitchin. He is an enthusiastic supporter of Tottenham Hotspur and Essex County Cricket Club. Chris is also a keen, but non-productive, vegetable gardener.