WRENBRIDGE SPORT
DEVELOPMENT
Sports facilities are the focal point for local communities and can be an important venue for the wider population. The improvement of commercial, corporate and sporting amenities at sports venues is a fundamental consideration for most clients and the maximisation of the property and land assets can provide future income streams or a one-off capital receipt to help organisations grow. As a company, Wrenbridge has considerable experience in working with land owners across sectors to enhance the value of their property assets by realising the land's maximum commercial, residential and retail development potential.
Whilst every development is tailored to suit the needs of the land owner, with sports projects Wrenbridge has typically undertaken successful joint venture partnerships providing the venue owner with 100% of the land value and a percentage of the resulting profit or income.
We are specialists in providing funding solutions for both the private and public sectors.
Wrenbridge Sport is part-owned and financially backed by Palmer Capital, who manage funds with a combined value of £850m. This is also one of our greatest assets as it enables us to provide development funding internally.
Approximately 50% of our assets at any one time are purchased through the internal funds raised by Palmer Capital with the remaining projects financed by Wrenbridge's own equity and a variety of other partners including Grosvenor, Buccleuch, Legal and General, M&G, Savills Investment Management, and LaSalle Investment Management.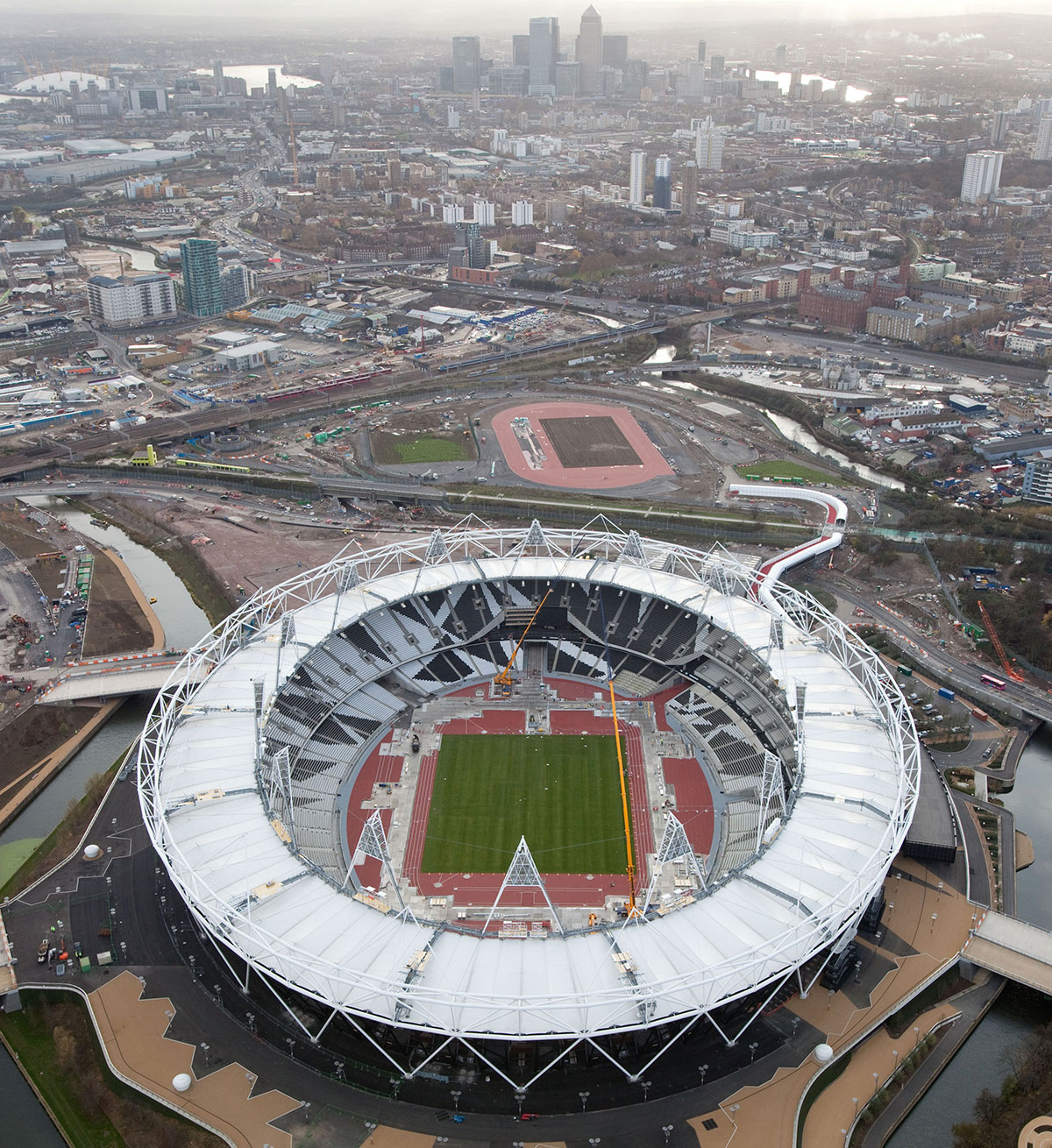 UNDENIABLY EXPERIENCED
LAUNCH YOUR PROJECT WITH WRENBRIDGE